Discover more from Opera Daily
An email that makes you love opera.
Over 5,000 subscribers
Opera Daily 🎶 — August 10, 2020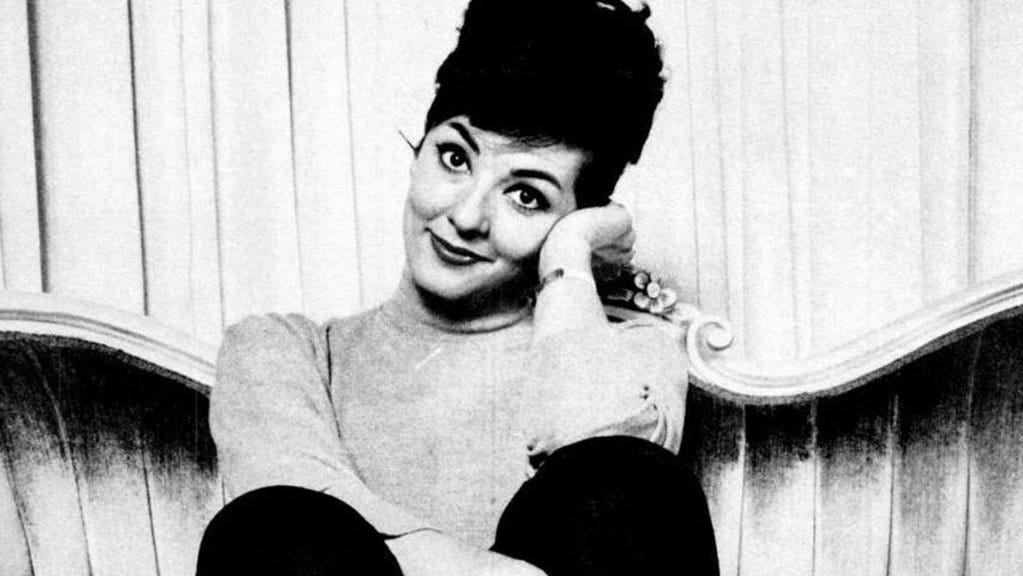 Today we're listening to…
"Chi il bel sogno di Doretta" a soprano aria from Act I of the Italian opera La Rondine by Giacomo Puccini. First performed in Monte Carlo in 1917 (originally scheduled for Vienna but unable to happen given WWI), La Rondine is probably the least known and least performed opera from Puccini. I'm unclear if that's due to it being light on drama (no suicide, execution, or terminal-illness in this opera) but that doesn't mean it lacks in bright and beautiful melodies. It is a true gem of verismo opera. Anna Moffo is singing the role of Magda here and it's hard to ignore her beauty and grace. If there's a more sensuous lyric soprano voice than Anna Moffo's then I've yet to hear it.
🎧 Listen here (2 minute listen):
YouTube / Apple Music / Amazon Music / Spotify
La Rondine (Ron-dee-nay) is the story of a woman (Magda) who chases a dream of romantic love with an earnest man (Prunier). She is the swallow, or "rondine," of the opera.
The story takes place in Paris and the French Rivera during the 19th century. Magda is the mistress of a wealthy man named Rambaldo who has always dreamed of finding true love, and in the first act of the opera, they have a party and one of their guests, a poet named Prunier, sings the first verse of a song he has started to compose but not finished. The verse describes a woman named "Doretta" being propositioned by a king. Magda is challenged by Prunier to improvise the next verse of the song. In Magda's verse, "Doretta" meets a poor student, and the couple experiences crazy, passionate love.
What does wealth matter if happiness blooms after all?

O golden dream—to be able to love like that!
Want to know more?
I can't help but include Renee Fleming singing this aria as well. This is so beautiful and will leave you with shivers down your spine.

If you've seen the movie A Room With a View, you might have heard this piece (Kiri Te Kanawa is the singer on the soundtrack).

Anna Moffo died in 2006 but was an artist who succeeded in breaking out of the traditional opera mode to reach the larger public. Unfortunately, her voice was pushed too hard early in her career and her voice deteriorated too soon (the pressure of performing, coupled with an unfinished technique, can do to damage to a voice over time). She was a talent and at her best, her singing was rich and velvety.

Despite her vocal troubles, Anna Moffo didn't leave the stage and even had her own Italian TV variety show "The Anna Moffo Show" that helped give rise to opera from 1960 to 1973.
Thank you for listening, 
Michele