Discover more from Opera Daily
An email that makes you love opera.
Over 5,000 subscribers
Opera Daily 🎶 — August 14, 2020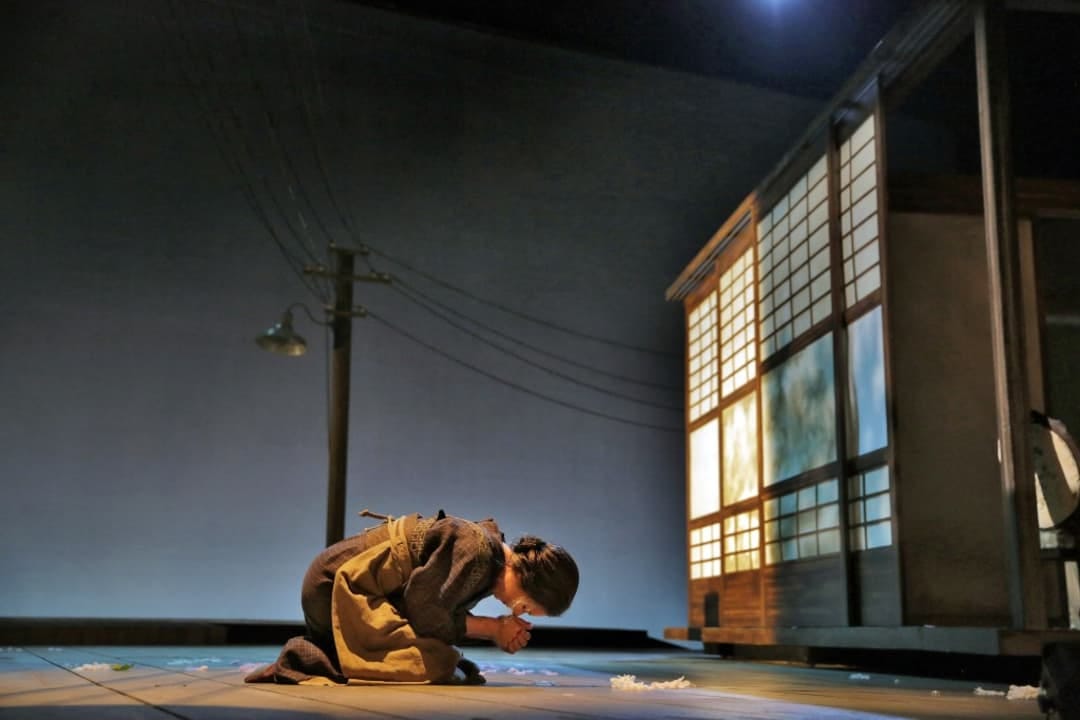 Today we're listening to…
"Coro a bocca chiusa" (popularly known as "The Humming Chorus") from Act II of the Italian opera Madama Butterfly by Giacomo Puccini. Set at the beginning of the 20th century in Nagasaki, Japan, Madama Butterfly is a story of love (actually, more of infatuation) between an American naval officer, Pinkerton, and a Japanese geisha, Cio-Cio-San (known to her friends as Madama Butterfly). Charles Rosekrans is conducting the Hungarian State Opera Chorus & Orchestra in the excerpt here.
🎧 Listen here (3 minute listen):
YouTube / Apple Music / Amazon Music / Spotify
Madama Butterfly is based upon the stage play written by American playwright David Belasco. It's not surprising that Puccini saw the operatic potential in this sadly, doomed love story, and at the time, the clash of cultures.
Cio-Cio-San, a young Japanese woman, gives up her entire identity (her name, religion, family) to please Pinkerton, an American man. At the end of the opera, when Pinkerton's true intentions for their relationship are revealed, and he comes back to see her (and their son) three years later with his new wife, Butterfly is filled with shame and sadness and takes her own life. In the opera, this is Butterfly's vigil. Cio-Cio-San's (cho-cho-SAHN) deep feeling of sadness (and still a bit of optimism) comes through via the beautiful melody sung by the offstage chorus.
Want to know more?
Puccini quotes The Star-Spangled Banner in the opera's first scene to represent the character of Pinkerton and his personality.

"Un bel dí", one of the most famous arias from the opera (and one that foreshadows Butterfly's heartbreak and death), can also be heard in the movie Fatal Attraction.

Madama Butterfly takes place in Japan, and although the opera is almost entirely Italian, with some English and Japanese thrown in, the music includes seven traditional Japanese themes. These melodies are not separated from the rest of the opera's music but are instead fully incorporated into the score. These were used by Puccini to symbolize the meeting of the American and Japanese cultures.
Thank you for listening, 
Michele