Discover more from Opera Daily
An email that makes you love opera.
Over 5,000 subscribers
Welcome to all of our new members! 🎉 If you're reading this but haven't subscribed, join 2,952 smart, curious folks by subscribing here! Selections come out every Wednesday and Sunday.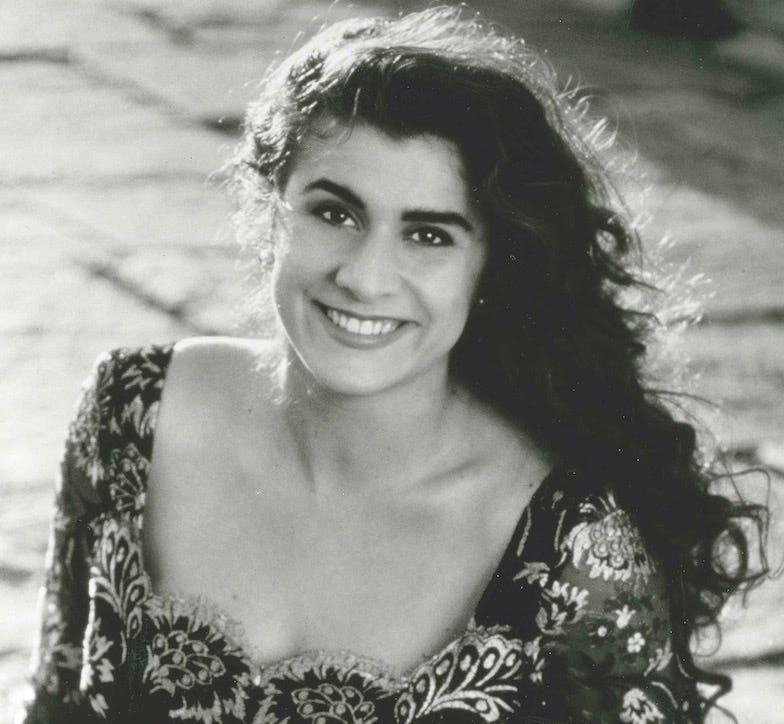 This week is all about
Cecilia
Today we're listening to Italian coloratura mezzo-soprano, Cecilia Bartoli sing "Agitata da due venti" from Act II of the Baroque opera Griselda by Antonio Vivaldi. Bartoli wins audiences by projecting a joy in singing that no other [insert voice type here] matches. I had a conversation with a friend yesterday about her, and he said it perfectly: "I think what sets her apart in just about everything I have heard her in is her sheer joy of singing. It's infectious".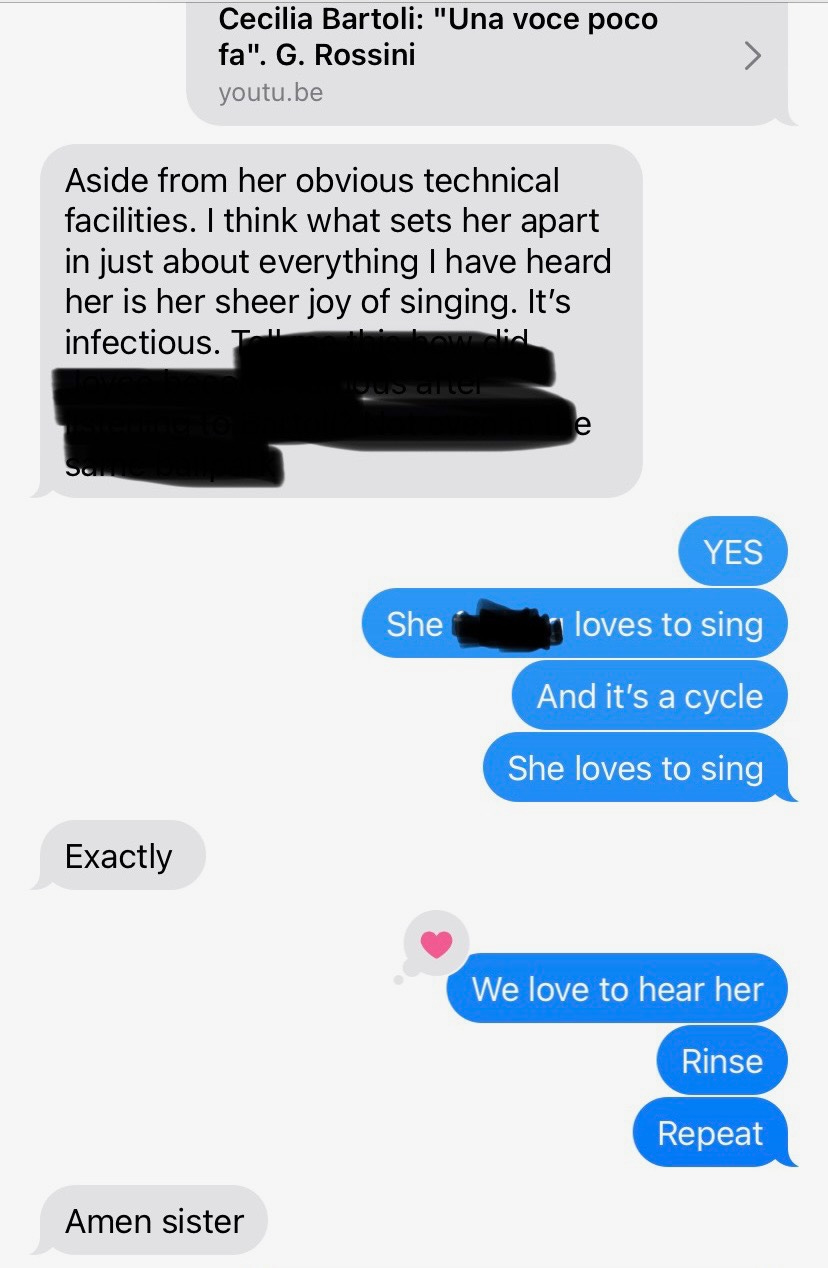 Bartoli loves to sing, and we love to listen to her. She glows. She is a living, human musical instrument that sparks joy. Whether you feel joy every day or you haven't felt it in awhile, here's your chance to reconnect with that feeling.
🎧 Listen here (6 minute listen):
Apple Music / Amazon Music / Spotify
Griselda was first performed in Venice at the Teatro San Samuele in 1735 and is based on a story about the testing of Griselda's patience and virtue by her husband through a series of cruel tests. In "opera seria" ("serious opera", a style of Italian opera dominant in 18th-century Europe), it was typical for an aria from one opera to be reused in another opera. That was the situation with "Agitata da due venti". This was the second time Vivaldi used this piece.
Bartoli is singing the role of Constanza here. In this aria, Constanza sings about being torn between two men! Go figure!
Agitated by two winds, trembling waves in the turbulent sea

and the frightened steersman, already awaits to be shipwrecked.

By duty and by love this heart is assailed; it cannot resist

and seems to give up and begins to despair.
Still interested? Want more?
In addition to her performing career, Cecilia (cheh-cheel-ia) has been artistic director of the Salzburg Whitsun Festival since 2012. She has been named director of the Opéra de Monte-Carlo, which she will start in January 2023. She will be the first woman to hold the position in the company's history.

In 2017, Bartoli was the first woman to perform inside the Sistine Chapel. For the past 500+ years, the music inside the chapel was performed exclusively by male choirs.

The goal is always to make a nice tableau painting with the voice. The more color I can find, the more shadow I can find—the goal is always to make more nuance and colors. — Cecilia Bartoli
Thank you for listening,
Michele
❤️ If you enjoyed this selection, hit the heart to like it. It helps others find Opera Daily.