Discover more from Opera Daily
An email that makes you love opera.
Over 5,000 subscribers
Welcome to the 167 Opera Daily members who have joined us since last Wednesday! If you're reading this but haven't subscribed, join 2,559 smart, curious folks by subscribing here!
Emails come out every Wednesday and Sunday.
---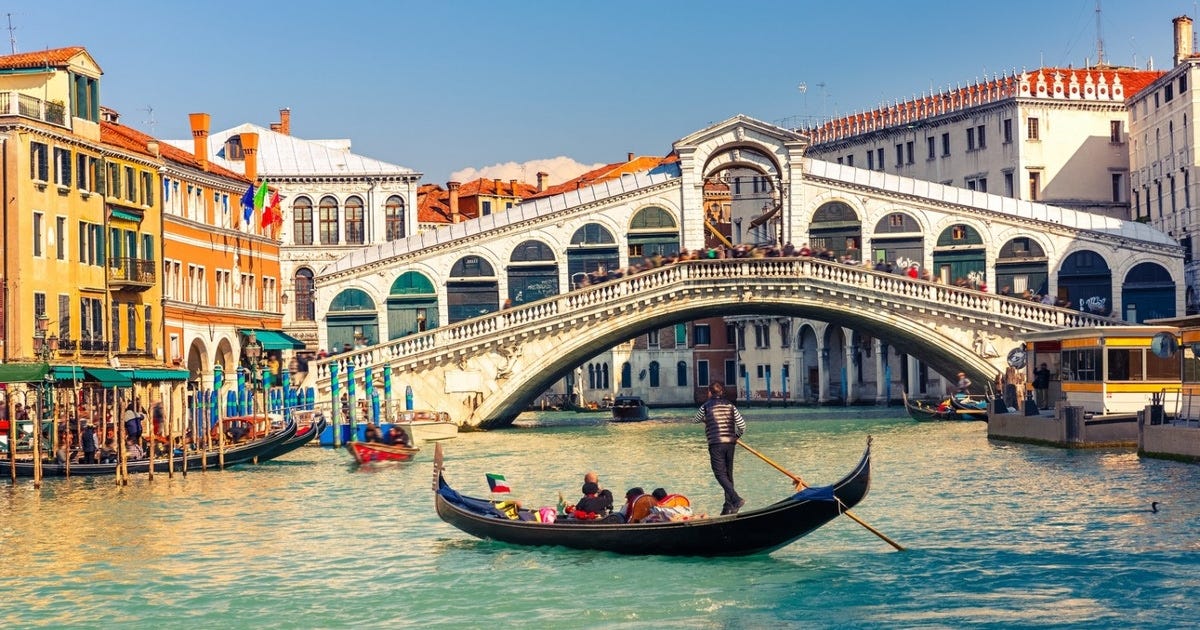 This week's theme is Great Operatic Duets
"Belle nuit, ô nuit d'amour" (popularly know as the "Barcarolle") is a duet for soprano and mezzo-soprano from the French opera The Tales of Hoffmann by Jacques Offenbach. A barcarolle is a style of song characterized by a rhythm reminiscent of the gondolier's stroke. Montserrat Caballé (soprano) and Shirley Verrett (mezzo-soprano) are singing here, and you can't help but feel like you are in that gondola in Venice. I think it's the most touching interpretation I've ever heard.
🎧 Listen here (4 minute listen):
YouTube / Apple Music / Amazon Music / Spotify
The Tales of Hoffman (Les Contes d'Hoffmann in French) tells the story of a poet, Hoffmann (tenor), who describes three women he loved and lost only to find that the woman that was meant for him all along was right in front of his nose.
It is the opera's most famous melody and it is performed by Nicklausse (mezzo-soprano) Hoffman's muse in disguise as his friend, and Giulietta (soprano), the protagonist of Hoffman's love and a Venetian courtesan.  The scene begins with Hoffman listening from a Venetian palace balcony while the two characters sing this melody in a gondola below.
Lovely night, oh, night of love, smile upon our joys!

Night much sweeter than the day, oh beautiful night of love!
Conversation starters
Thank you for listening,
Michele